Proudly serving Kiel & the tri-county area since 2004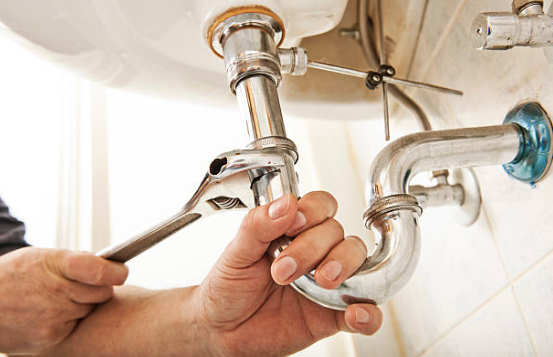 We offer a wide range of services, from minor repairs to major design and installation. Meyer Plumbing is happy to help with your plumbing needs, no matter the scope.
We offer complete septic system installation services, as well as repair of existing systems. From soil test to installation, we are your experienced resource.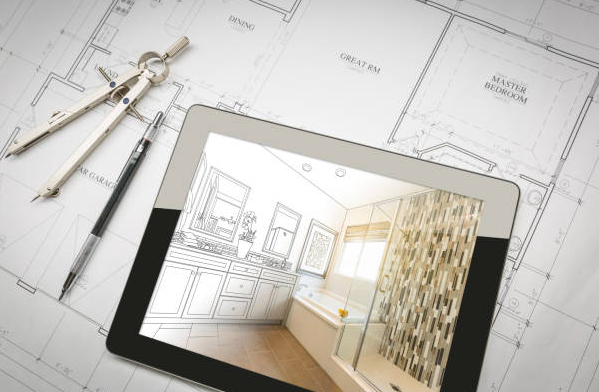 Designing your plumbing needs for your new home can be a daunting task. Let Meyer Plumbing share its expertise to shape your ideas for kitchens, bathrooms and the like.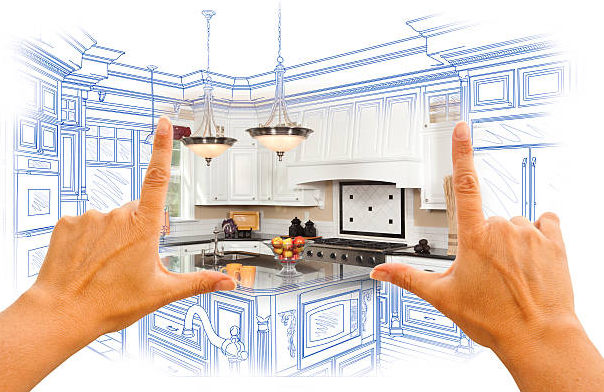 Need to upgrade your kitchen, bathroom or laundry room? Meyer Plumbing is ready to lend a hand with your project. We can help design and select fixtures to meet your needs.